ELECTRONIC MINIMAL TECHNOULOGIC SYNTH-POP GEMS
Oozlum : Haupt total quirky (abs norm) min synth tanzen of vivid teutonic youth!
discogs
Minny Pops - Island
'Alt on a seahorse heading to your final island. Yes, you take Minny Pops there with you. Hop-ta-ta-ta-Hop-ta-ta-ta-Hop-ta-ta-ta-tat.' (Oozlum)
Minny Pops on
dualtrack
, THANK YOU!
PSY 231 - Rockin rollin' rhythm
'Minimal rap with quirky synth whoop. Fine orient whistle on the background!
"Deep Deep base with guitars on the top, electronic rhythms that will never ever stop, ever stop, ever stop."' (Oozlum)
The Metronomes - A Circuit Like Me
'I move when i punch but my resistance is low. I get no signal from your output...mode.'
'Oozlum's singal is pretty accurate! Lovely slowly articulated feminal (vocal) celebration of technoulogic world!' (Oozlum)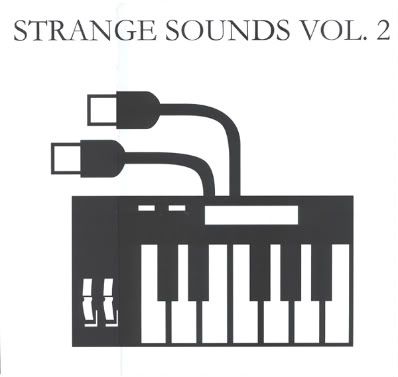 discogs
Die Vorgruppe - Mensch in eis
'Get frozen! Its worth to be an object for Die Vorgruppe.' (Oozlum)
Kein Mensch - Kein Mensch
'High Energy 'marsch' killer! Tanzen, tanzen! SHE WANTS! (pedo established german chorus as a closure).' (Oozlum)