Magical





by Oozlum




AUDIO


01 Enno Velthuys - Ebb And Flood
02 Five Thousand Spirits - Haat-Lunis
03 Stelvio Cipriani - Underwater Mood
04 Adr - solitary pursuits
05 Yes Wizard! - V09D09 (collage mix)
06 Ulver - Hallways Of Always
(experienced live from Underwater Mood track)
PHOTO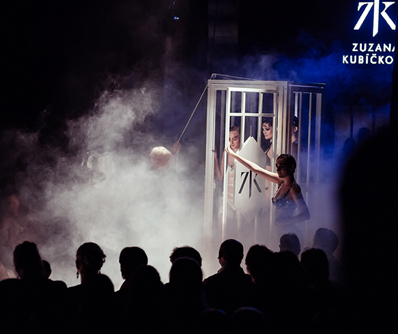 Photo report from Prague Fashion Weekend 2012 day 3 by
vojtech kastanek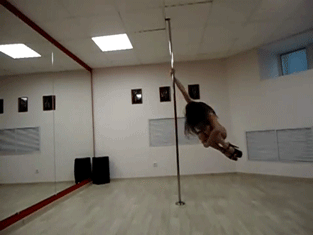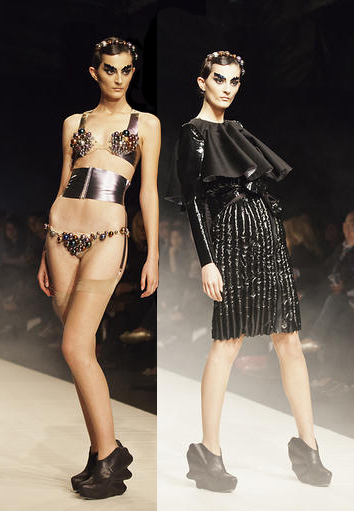 Official PFW 2012
fotoreport by Jiri Granilla
(including photos from Marcel Holubec W. show - my
next post
)
Another foto report by jedenactkocek,
meow!
VIDEO
PFW 2012 ZK video from show
ZK FB PAGE

Official ZK site

ZK on Kikimoraspath


Words of appreciation :

I would love to express my deep acknowledgements about trust in my willingness to accompany with music such a spirit on czech fashion scene as Zuzana Kubickova is. This show was another fruitful example of our lovely joint action. Thank you Zuzana, thank you Olo, thank you all!