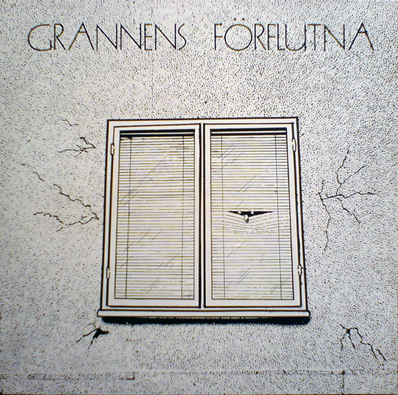 Big thanks to Sergio Rizzolo from
Diskoakademin
("It's a rare bird, goes for about 90 Euros on Discogs.") to pinpoint this chattering and shy beauty.
Well, sometimes genial artist fear out-side-world and build amazing keys to enter it. (cover art impression). This is the case & over all rare bird!
discogs
Ticket
here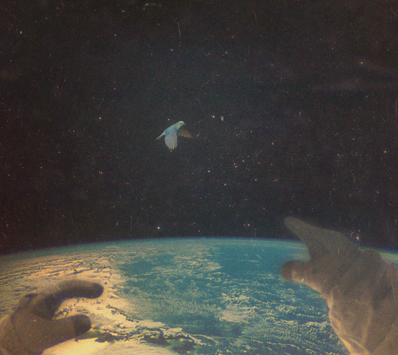 update 01 (Dec 2016):
Read THE STORY OF GRANNENS FÖRFLUTNA on wildlife records!