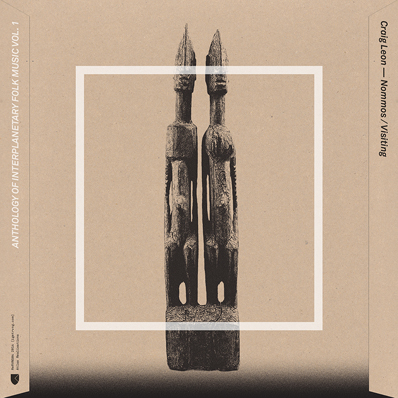 This is good re-edition
news
indeed!
See my Craig Leon's
post
from back in time (May 2010). .
. .and that feeling when someone brings you music to work with during the fashion shows and you hear first few seconds, smile big and words come on your lip and you shout - It's Craig Leon! Yes, this happened to me during Mercedes-Benz Prague Fashion Weekend 2014 and the responsible fashion designer for this excitement was Martina Spetlova with her SS 2015. Thank you for bringing music of such a kind to Prague and Czech republic. I'm not the only one after all. :)
. .more MBPFW feedbacks and flashbacks coming S O O N!