#MBPFW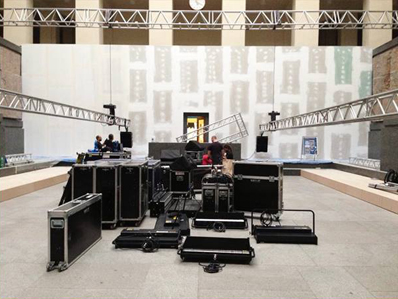 Official
YT channel
instagram


complete music

arranger / producer / composer / music director / project sound & music consultant

FOR

minimal /// dark /// halucinatory /// ritualistic /// visions

OF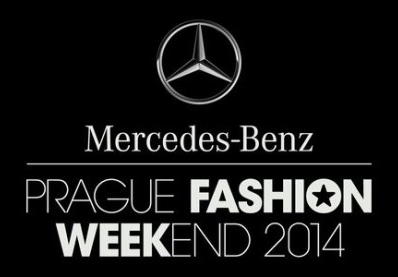 at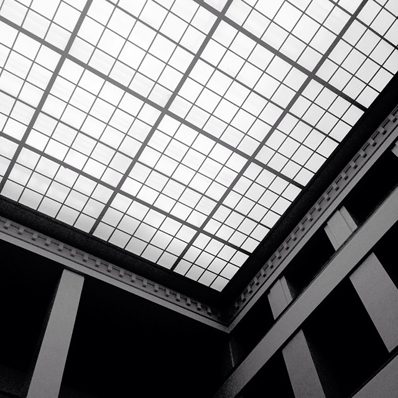 NOW


Listen To Some Highlights Of The Show :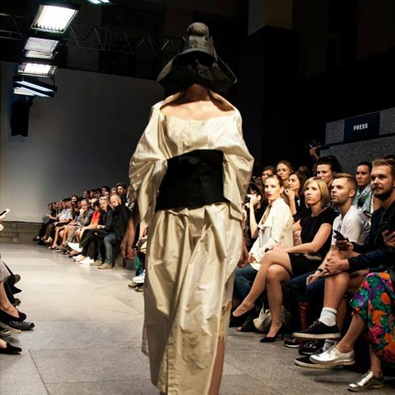 Oozlum for Petra Ptackova, The Land Of Slow Wheels (SS 2015)


Based on this novel, Petra has launched her SS 2015 Collection during Paris Fashion Week too! Read about Petra's success here.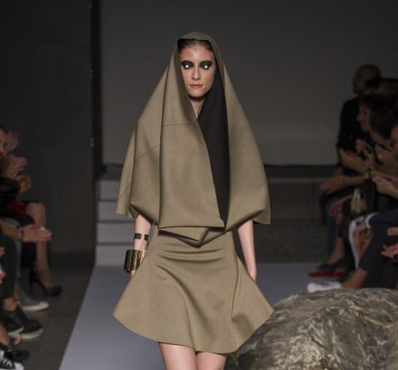 MBPFW 2014 Jakub Polanka SS 2015

#africa / #queen / #tribal / #urban / #simple / #majestic / #star wars / #sci-fi / #nomad / #dark / #voodoo / #drums

Jakub Polanka
MDLS
MenStyle
Iconiq
Check Czech Fashion
ONA




Be Sure To Check Other Sounds From The Sci-Fi Voodoo SS15 Show HERE



and some recordings I did for La Formela Show Intro here (thanks Michael van Kroes and FAMU for making this possible)!



. .read my previous post about Martina Spetlova SS 2015 show soundtrack here. .










Modeschau : Less Is More
Worn : Backstage Photography
Dashmagazine : Coming In From The Cold




Thank you!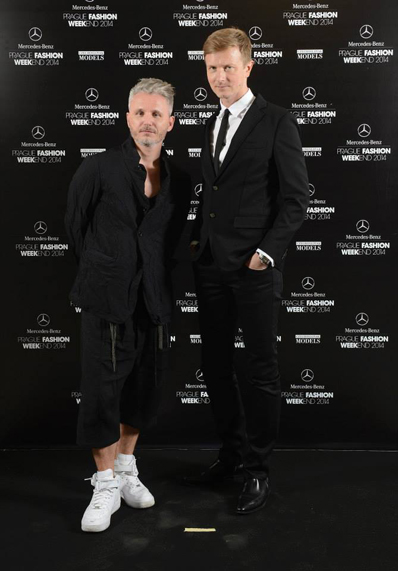 Nový ředitel Mercedes-Benz Prague Fashion Weekend Lukáš Loskot s majitelem hlavního partnera - agentury Czechoslovak Models - Václavem Dejčmarem. (Photo by Michaela Feuereislova)

and thank you, Mario Seckar, for your choreography and guidance among others!

&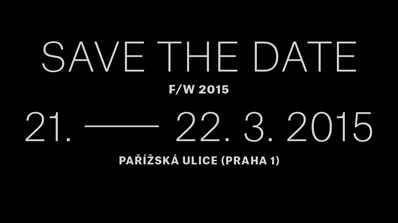 Update 01 :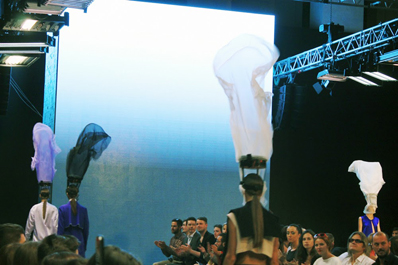 Boris Hanecka SS 2015

Update 02 :
MBPFW soundcloud official