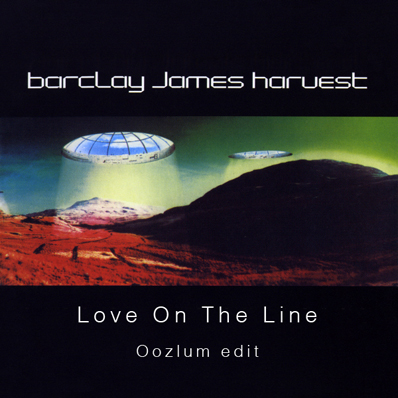 Don't you know there is only one of a kind space guitar jam(es) that gives you everything you've ever asked for ?
Ticket
here
Crystal stellar love for space guitar jam (fluttery aural sensation) !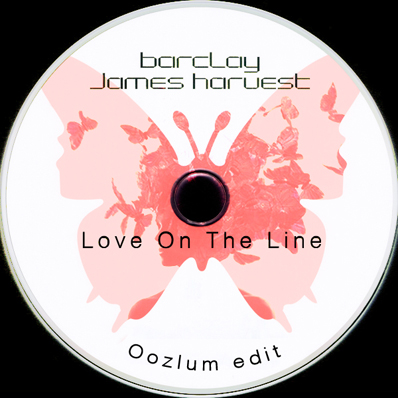 LOVE MESSAGE that ain't be any crystaleeer..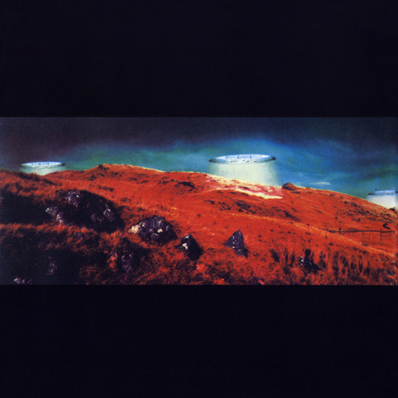 update 01 (source) :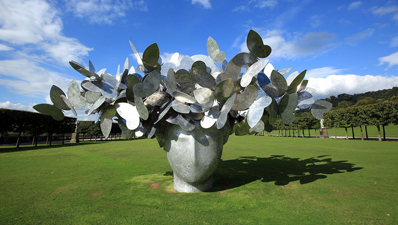 "Butterflies by artist Manolo Valdes adorns the gardens at Chatsworth House as part of the Sotheby's Beyond Limit's sculpture exhibition on September 9, 2010 in Chatsworth, England. World renowned artists such as Lynn Chadwick, Barry Flanagan, Marc Quinn, Damien Hurst and Richard Hudson are featuring in the monumental show in the grounds of stately Chatsworth House in the Peak District The 24 works will be on view to the public from 13 September to 31 October. (Photo by Christopher Furlong/Getty Images)"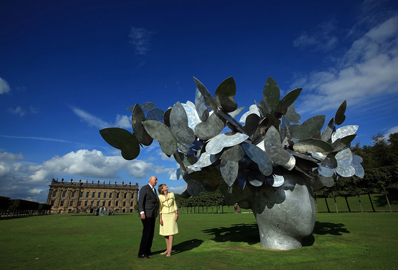 update 02 :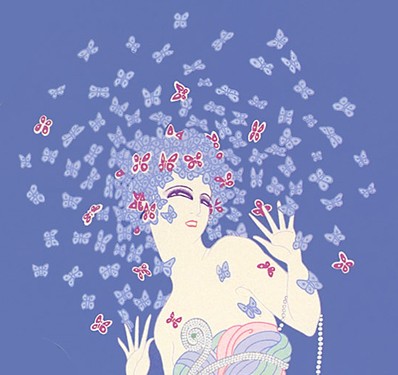 high resolution