Falling asleep, opening doors to slowly-being-born-new-dimension-of-relax ... watered by yellow rain. Bodiless, effortless. Just yellow rain.
Normil Hawaiians - Yellow Rain
Thanks to no record shops left
here
a bit of reminiscent of Enno Velthuys...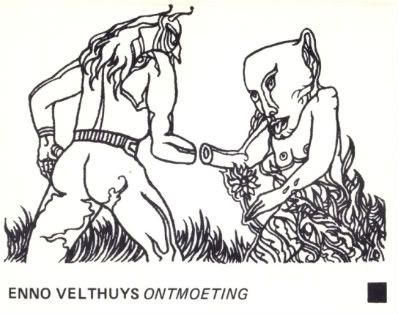 7 (Enno Velthuys - Ontmoeting)
"...beautiful spacious synthesizer ambient music..."
Enno Velthuys on no longer forgotten music
...let me wake you down with Raindance by The Past 7 days.. . !