Attention!
Quirky nectarous of et hop! that catapults to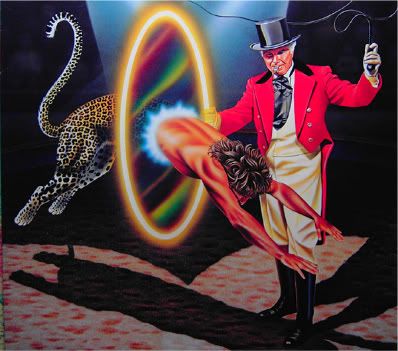 (Saga, heads or tales, 1983, front)
aaaaaahhheet HOP sphere! VERY VERY GOOD!
Thanks goes to the thing on the door step for hooking me up with this one
in
rising from red sand
compilation (vol. 1-5 - recommended listening!). Unfortunately the quality of tracks there is mono and pretty low.
ticket to et HOP! here (192 kbps, stereo)
Philippe on discogs
Philippe on myspace
eeeeet HOP!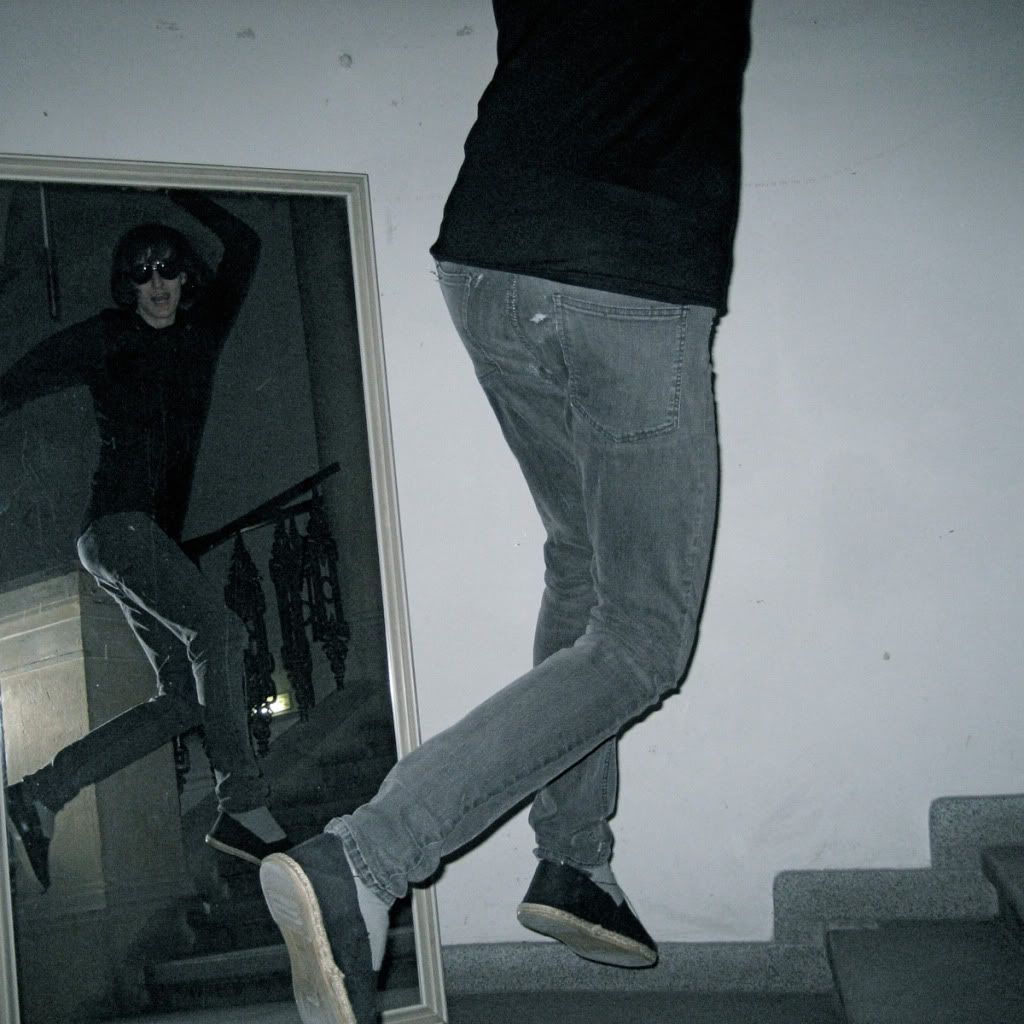 (V !, ph by M)