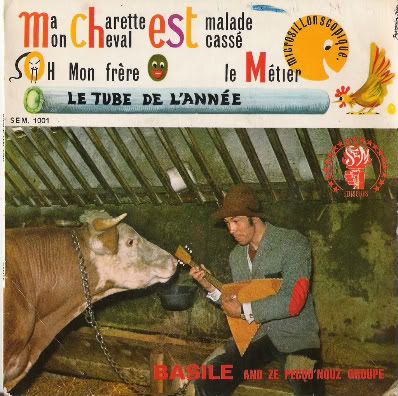 Cows, Cocks, Goats, J.P.Massiera, fuzz, spell, rural, disco, madness! OH YES!!
ThAnk you,
moog sensations
!!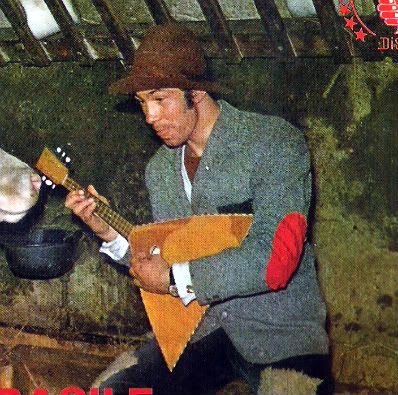 While preparing for this friday's performance
SOME IDEAS FOR BETTER CITIES
at NoD, Prague, Czech Republic i just came across this Fuego
release that was produced by J.P.Massiera.
Fuego - misa criolla & fiesta argentina (1982, vip, vip 15064)
ticket here
Fuego on discogs
Misa Criolla is full of children working and reaching in south america odor discomagic sleaze that i just can't stop dust my fingers on! A side is preferred better!
update : Release of Misa Criolla can be heard before 1982 in 1979's release by Micky & Joyce – Hold Up
(discogs)
and posted on
moogsensations
among others J.P.Massiera gems!
Talking about children Space - CHild is a MUST (
especially 3 : 19 - the ending
)
JUST BECAUSE WE ARE SMALL!