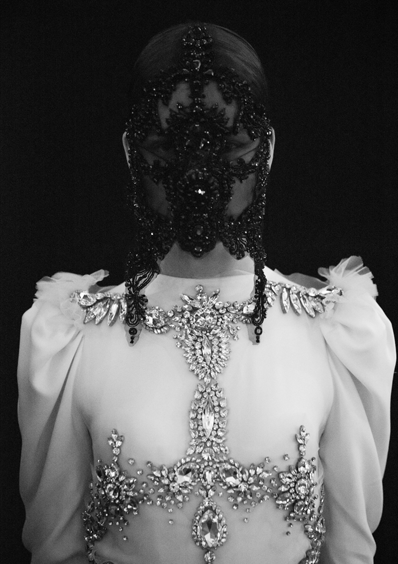 OFFICIAL | YT CHANNEL | INSTAGRAM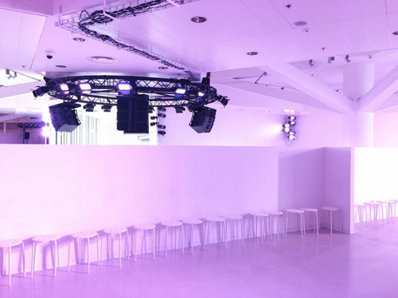 COMPLETE MUSIC

project sound & music consultant / composer / arranger / producer / music director


FOR


#MBPFW

integral / brutalism / 3rd ground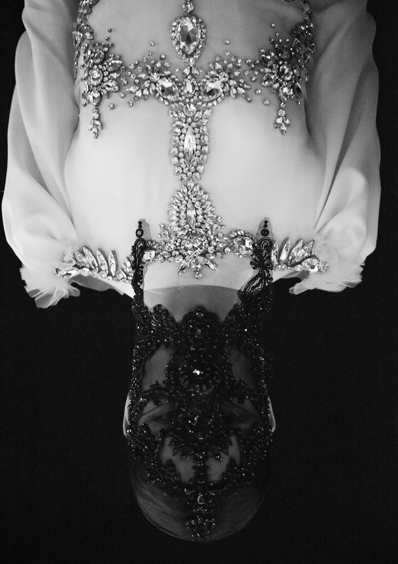 vogue italia
modeschau

#welinna
analogue mbpfw
mbpfw backstage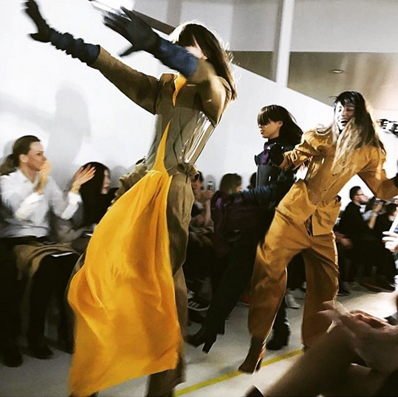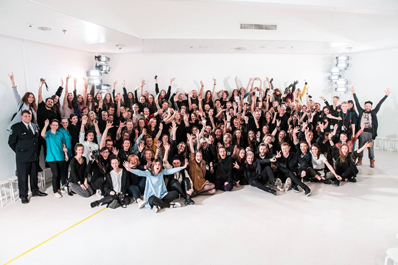 THANK YOU ALL!






Zuzana Kubickova FW17
at Boccaccio (ph #Karel_Losenicky, style #coriamentaofficial, cine #jakubjahn and more)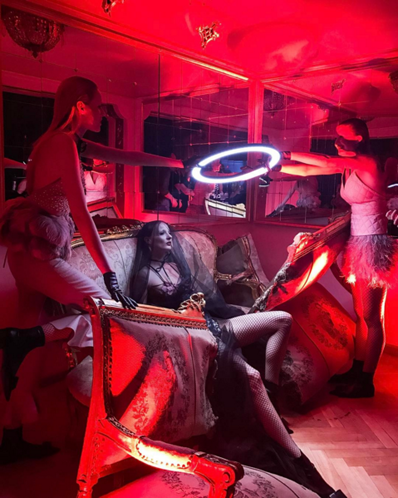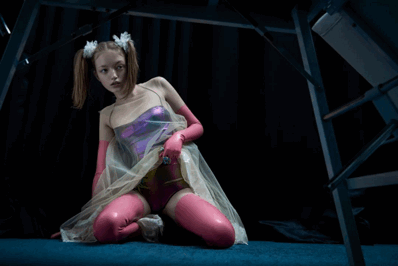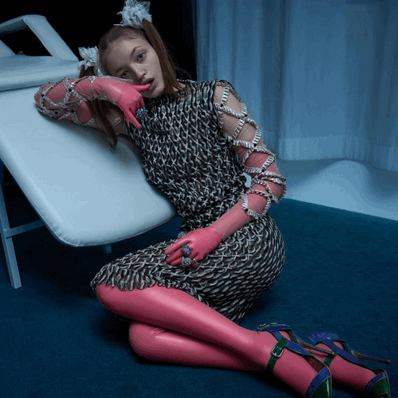 . .last but not least. .


click here for the love of fw17 atmo detail



. .and stay tuned for. .

SS18
September 1—8,2017



update 01 :
the impulse of creation of each of the collection (Chatty, Jakub Polanka, Jan Cerny, LaFormela, Nehera)

update 02 :


update 03 :
Jan Cerny on Mercedes-Benz FashionWeek in Amsterdam!