. .moment she crashed into the car. Her vision went completely black. The only sound she could hear was the buzzing in her head, only to then realize how badly she had actually hit her eye. Something was wrong. The girl couldn't focus or see anything clearly. Her vision had doubled.



oh, i see, twice / fw 15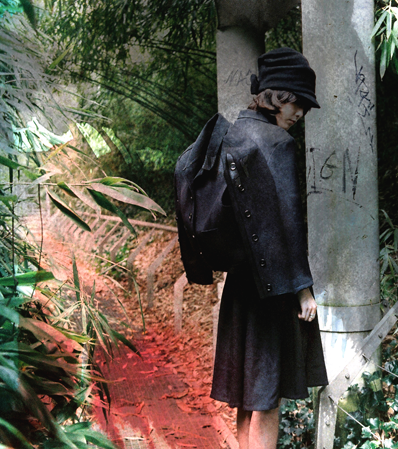 TENSION
(hit - black massive confusion)


NEWFOUND WEAKNESS INTO AN ADVANTAGE
(urgent need to find a way out - like a painting with its colors flowing out of the frame…)


SHE STARTED TO ENJOY HER NEW LIFE
(new way, new life, new beginnings)



This is only snippet - just a part of the whole piece that you could hear at MBPFW and Mercedes-Benz Kiev Fashion Days. Full version will be hopefully posted on official MBPFW soundcloud soon.


mercedes-benz prague fashion week
mercedes-benz kiev fashion days
nowfashion.com
video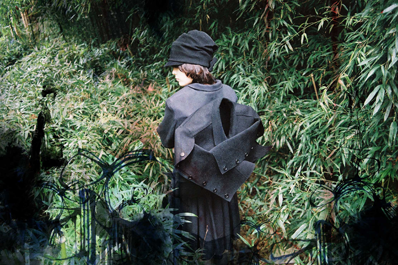 Some comments after the mbpfw fw 2015 show
(THANK YOU FOR ALL OF THEM!!!) :


"You made the music and the glass roof of ZIBA meet at the point of the same frequency!"

"I've never heard anything quite like that before."

"This is how I see the future of Prague Fashion Week. Forget the rest. Only best."