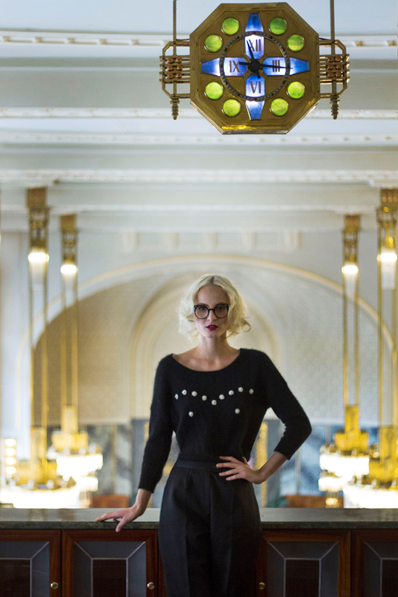 P V F
official fb feed


An event that just breathes out feminine lust, radiates out irresistible seductive powers and beats you with mesmerizing eye filling beauty.

Mature statement of how vintage fashion can be presented.
Mellow performance starring Kveta Fialova and Beata Scotkova among others (and ready to buy collections of Prague vintage boutiques - Prague Vintage Map here)!



A kiss of Virginia Woolf (her brain picks) and Bozena Nemcova.

A fleeting and fragile emotion that evaporated in the 1920's-1980's.

Distant perfumed memory of garderobe pieces resembling a novel written by our life.

AN ARTIFACT

STUNNING AND HISTORICAL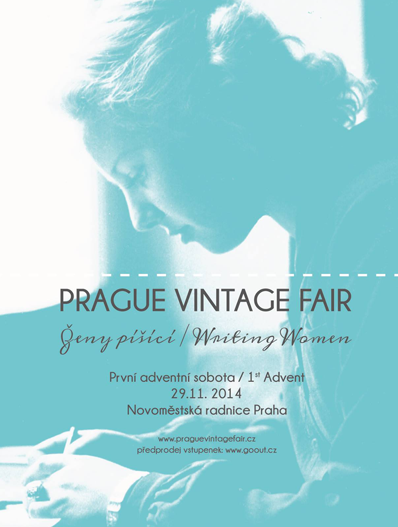 Sonic excursions :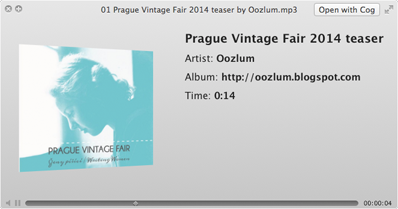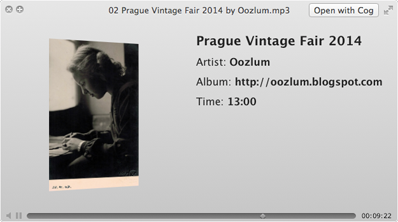 Pani Kveta Fialova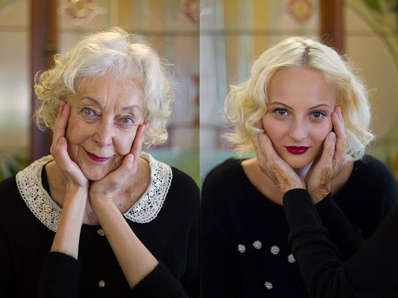 and Beata Scotkova


Thank you Nora and Tereza Schmoranz!