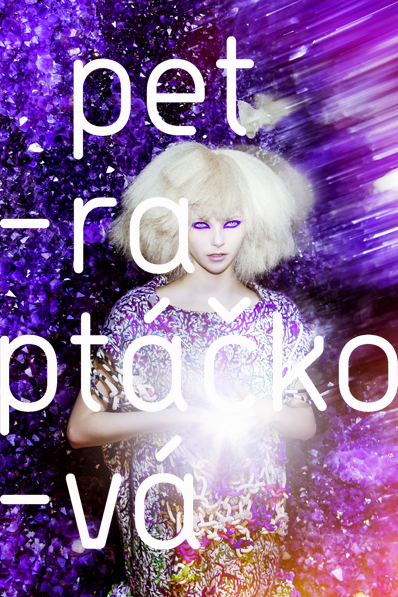 Photo by Lucie Robinson
Petra Ptackova

F/W 2014

Dinner In The Abney Mountains



"Nová kolekce vznikla podle Petry na základě fiktivní pohádky. Příběh pojednává o skupině kamarádů, kteří se vydají vysoko do hor a hledají tajemnou jeskyni hlídanou zvláštní příšerou. Podstata pohádky ale není o cestě a pokladu. Tou pravou odměnou je to, že vylezli tak vysoko, až získali potřebný nadhled – viděli svět z jiné perspektivy. Kolekce je tudíž plná dobrodružství a výtvarných momentů. (source)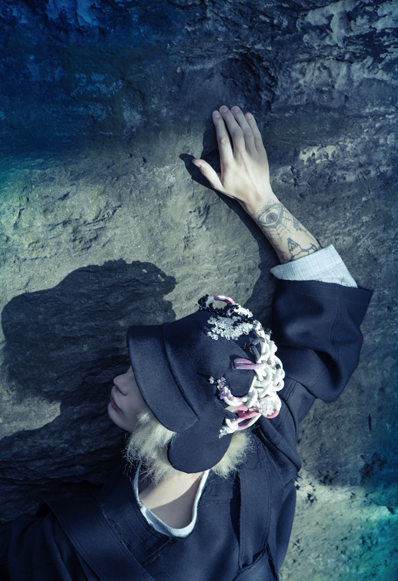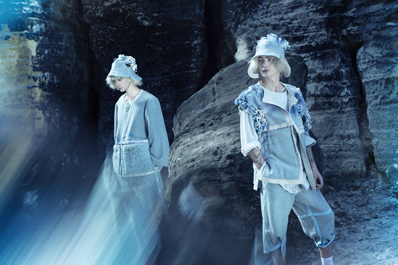 Photo by Lucie Robinson




Petra presented this collection in following cities :
LONDON > > > MADRID > > > MAASTRICHT


with the music soundtrack by Oozlum :

Now, let's take a look at each of the unique experience that some of you were part of :
LONDON
VOYAGE THROUGH CENTRAL EUROPE at the International Fashion Showcase 2014 London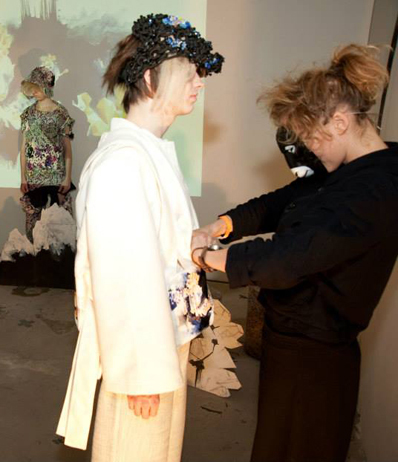 The First Time for Czech Fashion Designers at International Fashion Showcase In London together with Hungary and Slovakia!
Big Up For Czech Center in London For Supporting It (presented on kultura21.cz)!
Novinky.cz article as an example of Czech Media Support!
Olo in Czech Tv summarizing the experience.
Opening Party VOYAGE THROUGH CENTRAL EUROPE at the IFS 2014, London
Czech Designers at IFS & Jakub Polanka's Jesus Gang Project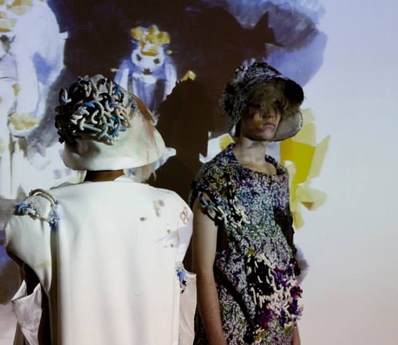 MADRID
Mercedes-Benz Fashion Week Madrid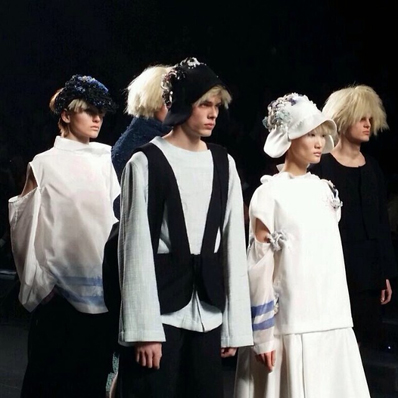 Vogue España
backstage for sickymagazine.com
video
MAASTRICHT
Fashionclash Maastricht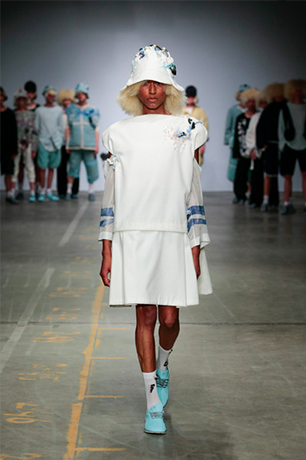 Fashionclash Maastricht Blog
Fashionclash maastricht day 2 Summed Up by Kaltblut


&


Bonus Interview by dailylive.cz