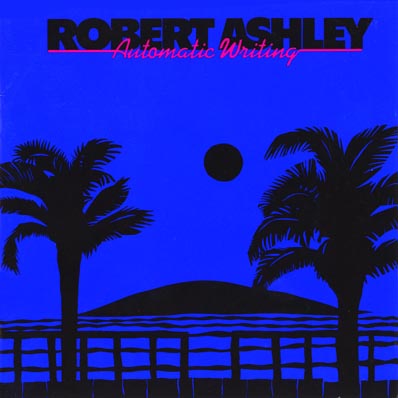 An involuntary spoken poetry with music of its very own caused dramatic realization how good this is since Dualtrack (Thank you!) retrospectively introduced this work of Robert Ashley to me. Call it talking to one's self or to God, this is truly deliberating experience. These imaginative opera recordings, done in secret, but still a performance was and still is (and ever will be) a perfect choice of unplanned and "uncontrolled" music listening.
Quote - "He was so incredibly brilliant and original and alert and non-repetitive." (
source
) - might signify that Robert Ashley's work set quietly in the state of ever expanding universe. The work becomes the 'force' itself.
Genius loci and the time has no rational value in these electronically sustained monologues used in the video tape composition, Title Withdrawn (
Music with Roots in the Aether
, video portraits of composers and their music).
Thank you Robert Ashley for your tremendous work!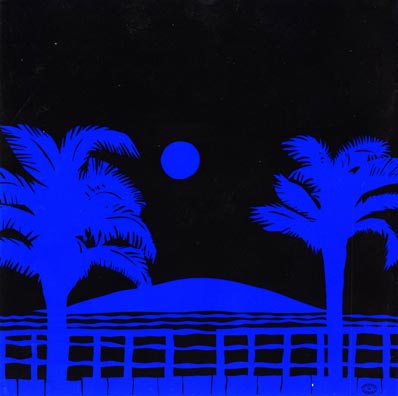 /// LISTEN \\\
Automatic Writing
Purposeful Lady Slow Afternoon
She Was A Visitor

Robert Ashley on Lovely Music Ltd.