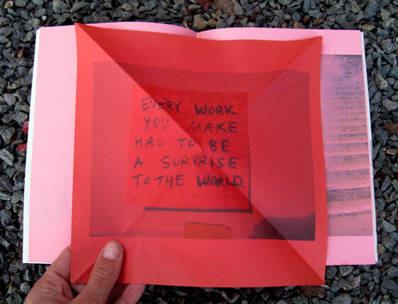 It's been 3 years since SEED party has started to host numerous live acts and Djs from Europe in Prague. We are utterly looking forward for incoming artists to play with that we've always admired for their aesthetics in music. Furthermore two members of our crew - Mike.H and Not_me - are slowly but with great dedication working on their own production to be presented LIVE when the time is rite. Yeah!

SEED guests for November 2013 issues are going to be Norwell and Imre Kiss - both live! Personally I couldn't stop listening to Gray's Legend remix of S Olbricht - soaks me in a come of one of its kind!
Imre Kiss's midnight waving
implodes with other tracks to give you an idea why we party like. :)
Norwell's Harmonia has been colorfully released on Box records and you can listen to it here :
flyer(s) by Oozlum :
update 01 :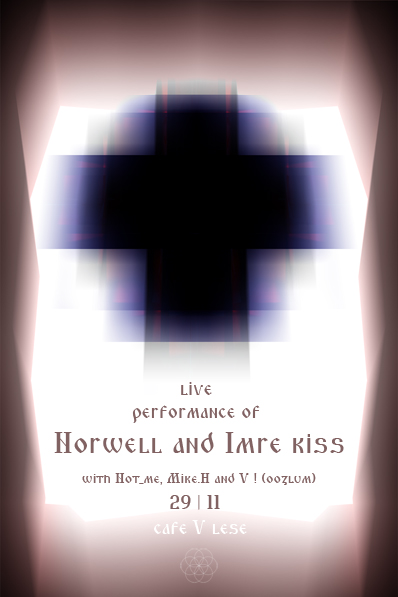 update 02 :
little video from
A4
- what a lovely event! with YOU! and
Tlaotlon
(New Zeland) and
Stred Sveta
(Czech Republic). I'm playing Aegis (Original mix) by talented Andre Bratten!
update 03 :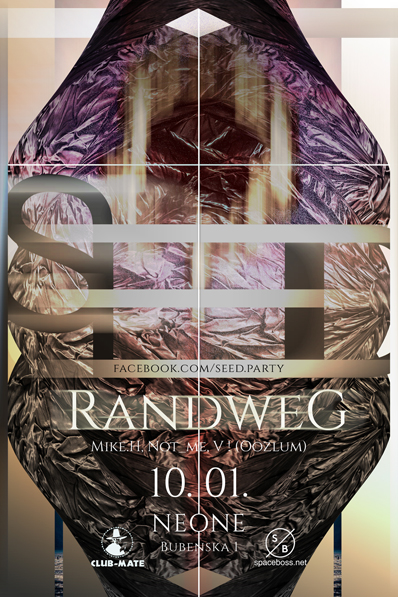 update 04 :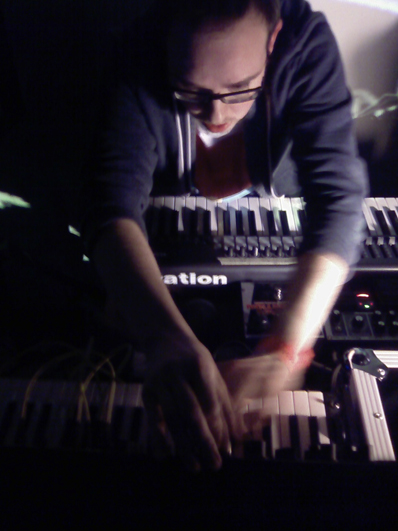 1st live show (SEED with Randweg in Neone) - Mike.H playing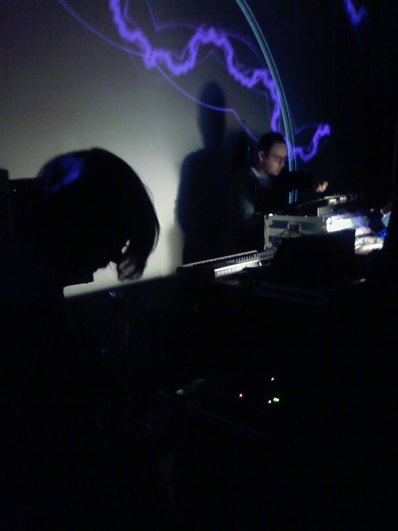 1st live show (SEED with Randweg in Neone) - Mike.H playing with Not_me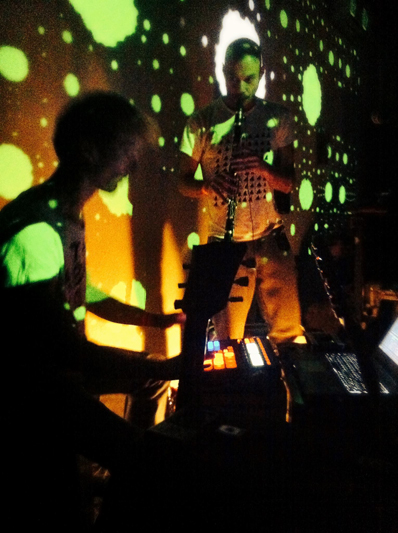 Randweg - ph by Richard Horin
Randweg's live version of Rasen at Neone, Prague, Jan 10th 2014
update 04 :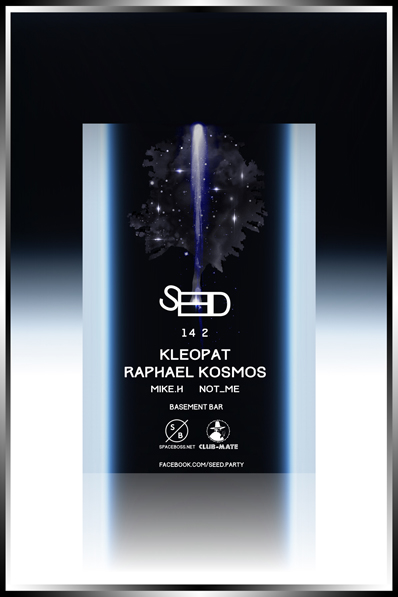 update 05 :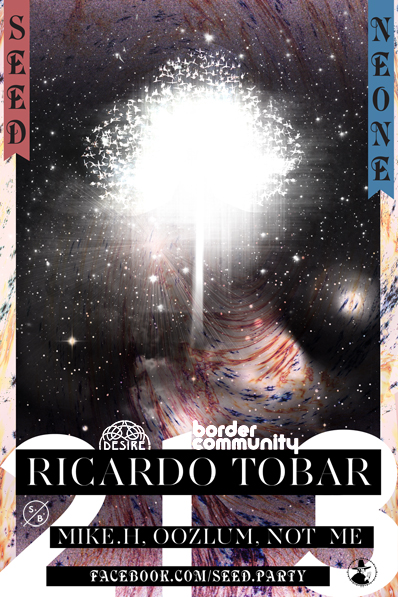 update 06 :