Beyond Despair Shines The Dark Brighter!


Ticket here


Stronger and more consistent avant rhythms of this hardly pounding goddess takes an unconventional step into lands of sensational despair!

Prominently pulsing overloads, stunning ultra-percussion with an industrial bent!

Charming crush on structure and rhythm!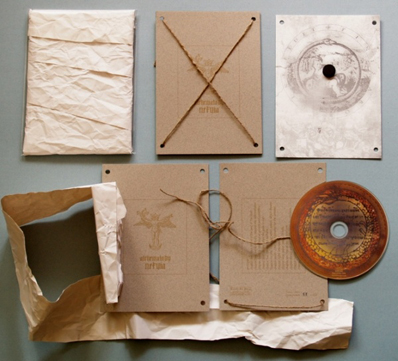 Buy Alchemalady
- here -
- here -
or
- here -

Official review here..