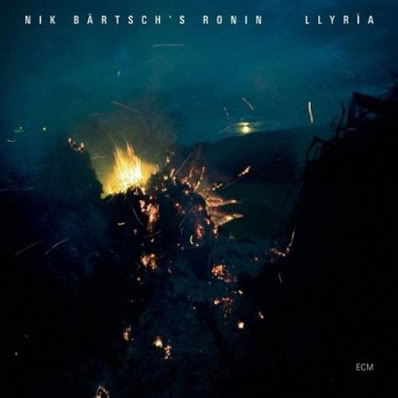 Luminous, mysterious creatures that live in the ocean's depths, for Nik Bärtsch a metaphor for the music: "We keep casting our nets in the same waters - and sometimes we find forms that are completely surprising, even to us."

ZEN-FUNK RITUAL GROOVE MUSIC!

This is exactly the way how music is meant to be arisen (at least for Oozlum).

personally favorite : Modul 52, Modul 47 and Modul 51

ticket here (TheSirensSound)

Nik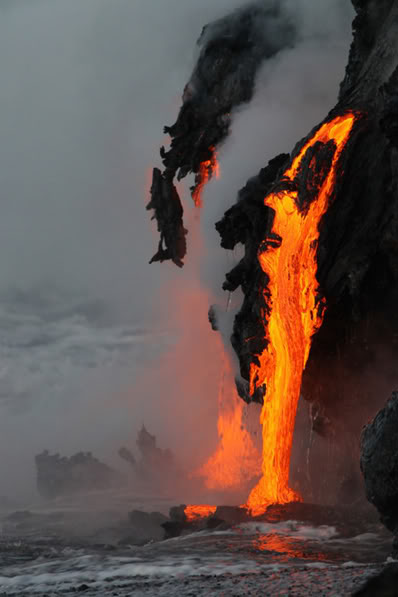 image from here

Gettin closer and closer to one of the dream of mine - to listen to ZEUHL FUNK!