new regular always updated night in cafe V lese, Czech Republic, Prague, focused not only on cosmic kraut italo avant synth ritual dark electronica with Mike.H, not_me, V ! (Oozlum)...AND ALWAYS VERY SPECIAL GUEST (If you feel like performing on SEED in Prague just let us know!)


SEED (facebook page)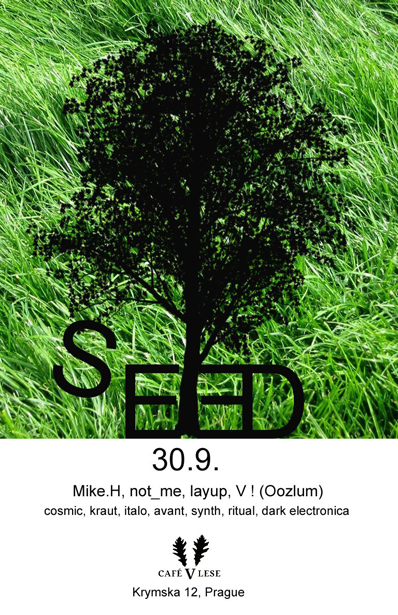 Generation of visual imagery by sound in vibrating graphical design...by Vitezslove Sichtar.
update 01 :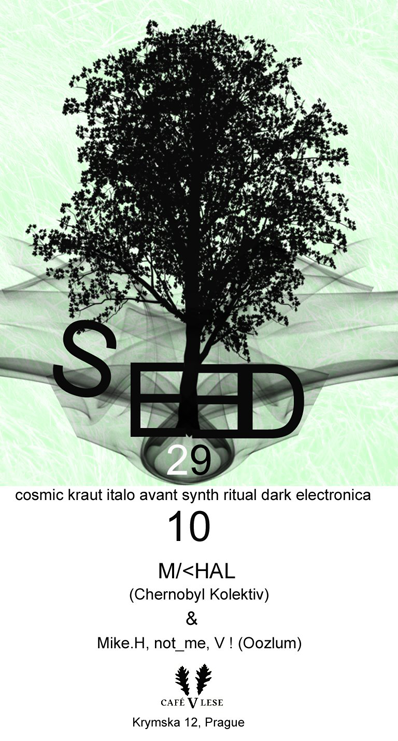 update 02 :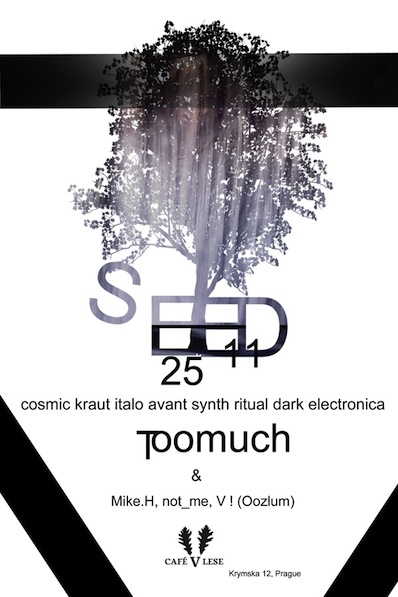 +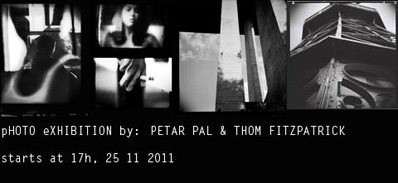 update 03 :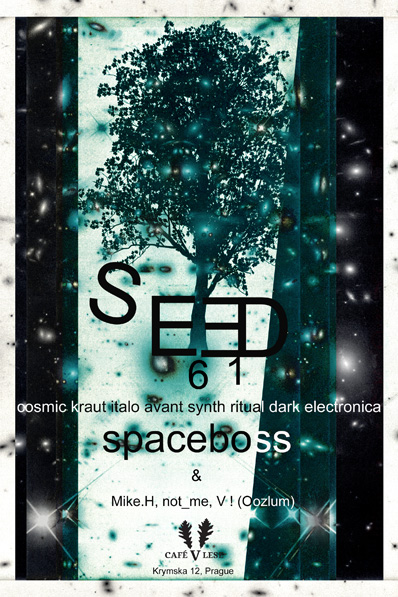 +
review
(2 videos included) by spaceboss - thank you!
+
update 04 :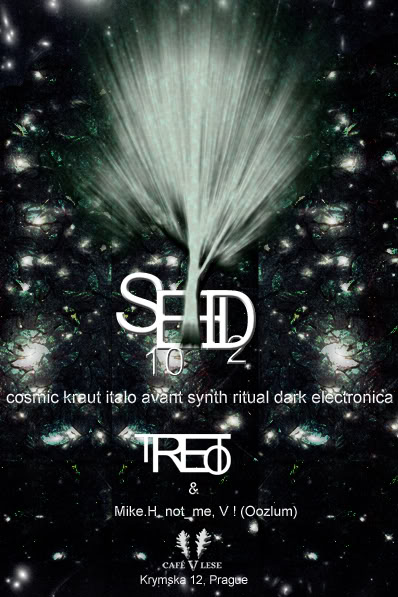 +
+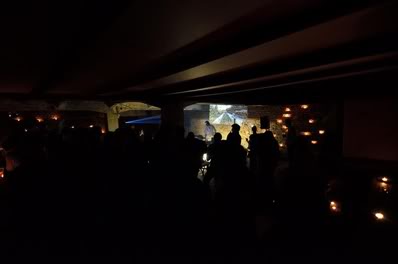 Click the image to see complete photo report.
update 05: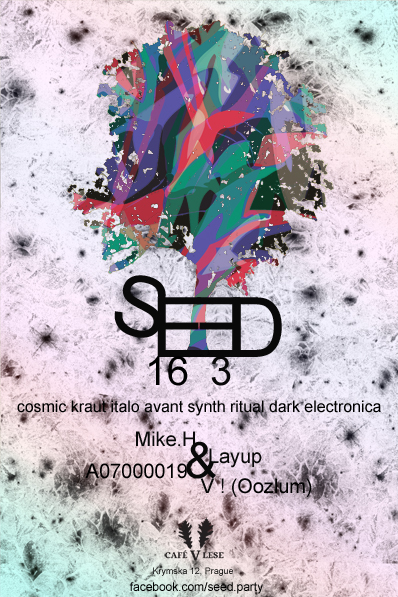 visuals by
KOF
update 06:
The Brandt Brauer Frick Ensemble se balí do Paláce Akropolis
here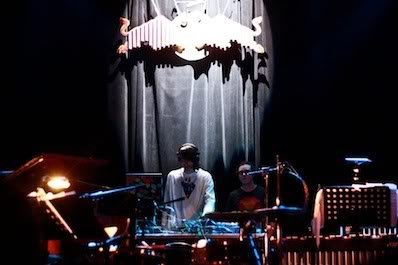 photo
by Anton Furs
SEED warm up for
The Brandt Brauer Frick Ensemble
live Red Bull Music Academy Prague Session
"Příchozím tak krátili čekání akorát nenápadní DJs. Publikum BBFE se přirozeně nepodobá tomu, které obvykle navštěvuje techno akce, takže v nich set dvou mladíků nevzbudil extra zanícení."
source :
Ceska Televize (CT24)
update 07: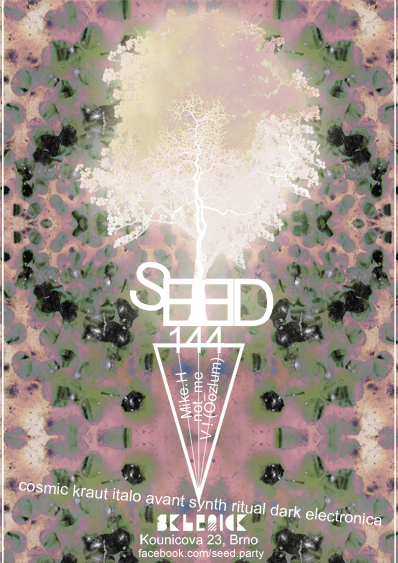 update 08: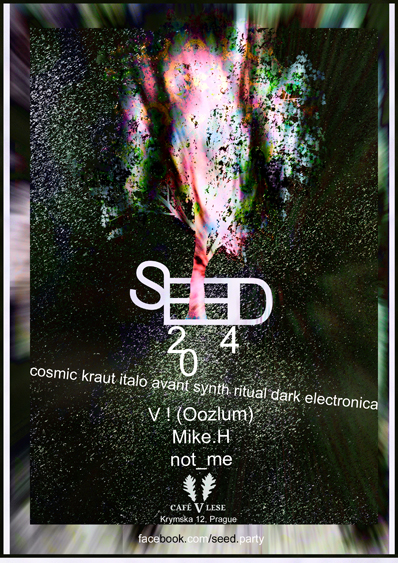 update 09: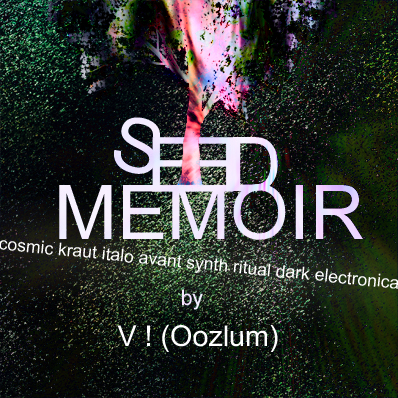 Eroc - Alles Inordnung (Brain)
Kösmonaut - Eagle-Bone Vision (Ethereal Mother Tapes)
James Delay - Howl (Russell Club Records)
Kreidler - New Earth (Bureau B)

Factory Floor - Real Love (An Optimo Espacio Remix) (Optimo music)

Mixhell - Antigalactic (Jokers Of The Scene Remix) (Boysnoize Records)

K.I.M. - Kimchi (Tigersushi)
Étant Donnés - Pierre Lune (Staalplaat)
Muslimgauze - Abu Nidal (Limited Editions)
Stabil Elite - krautkamerad (Original Version) (Themes For Great Cities)
Rebolledo & Daniel Maloso - Loro Lady (Cómeme)
Maska Genetik - Ocean (Galakthorrö)
Ulver - The Future Sound Of Music (Jester Records)
Mark Isham - On The Treshold Of LiBERTY (Windham Hill Records)






update 10: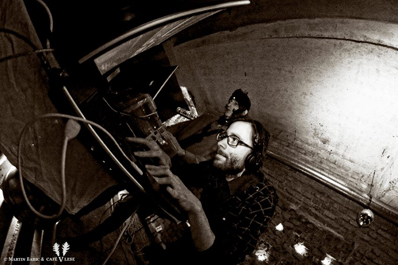 Click the image to see complete photo report.
photo by Martin Babic
update 11: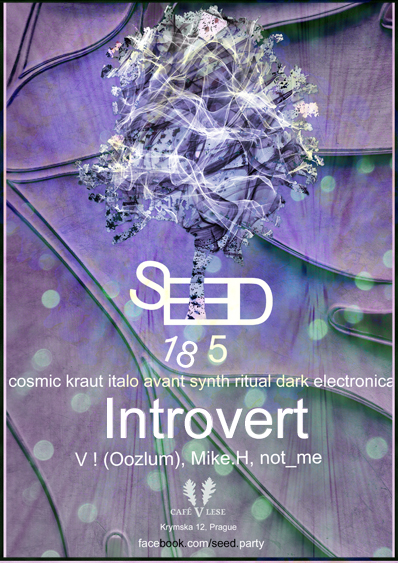 &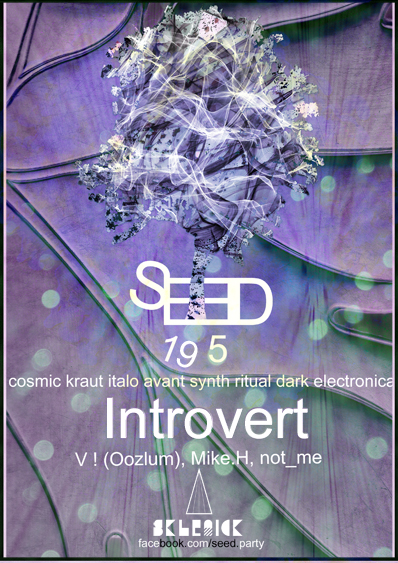 update 12 :
Click the image to see complete photo report.
photo of Elektronické semínko by klisteci
update 13 :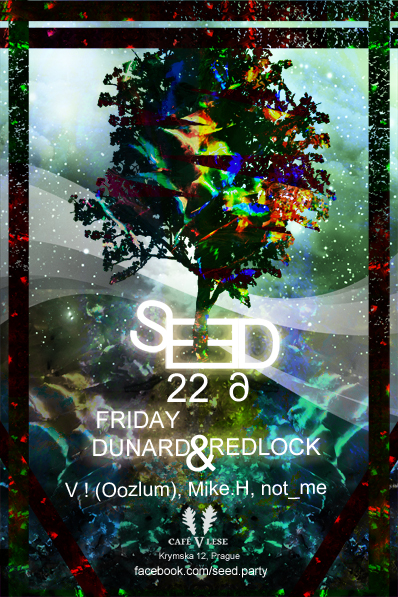 &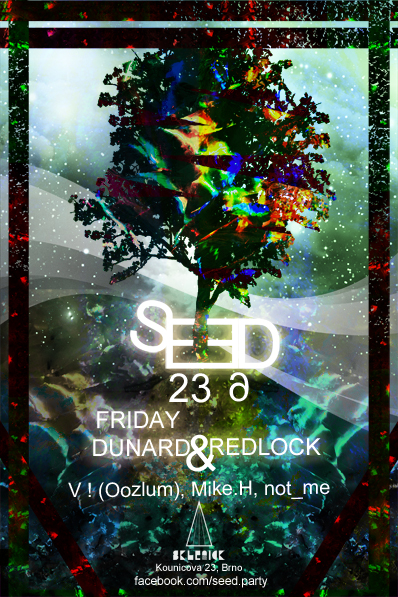 update 14 :
Proper shootage from
Sklenick
's SEED in Brno with
Friday Dunard
&
Redlock
&
Mike.H
, thanks to
spaceboss
(click the boss of the space to see the whole article, czech only)!
+
+
photo report on rave by
Leos
update 15 :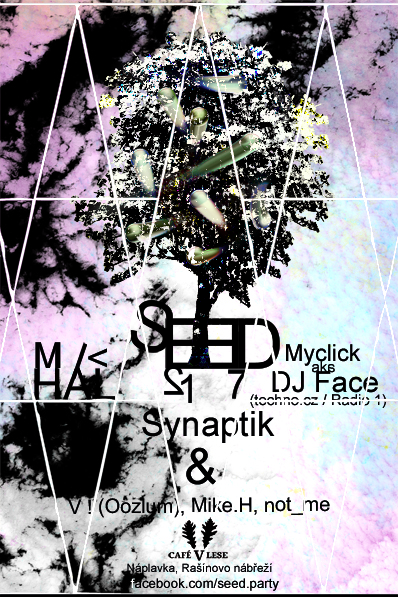 little
photo report
, thanks to wil-m
update 16 :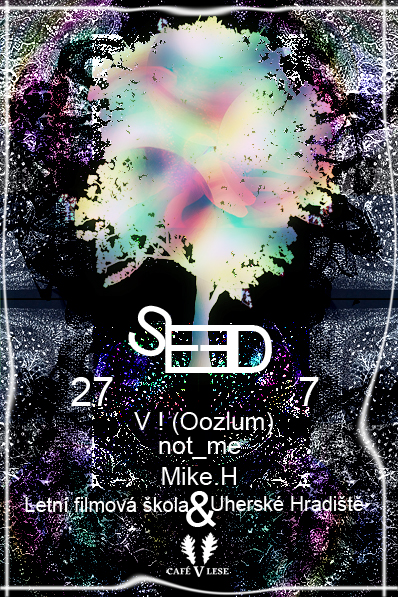 &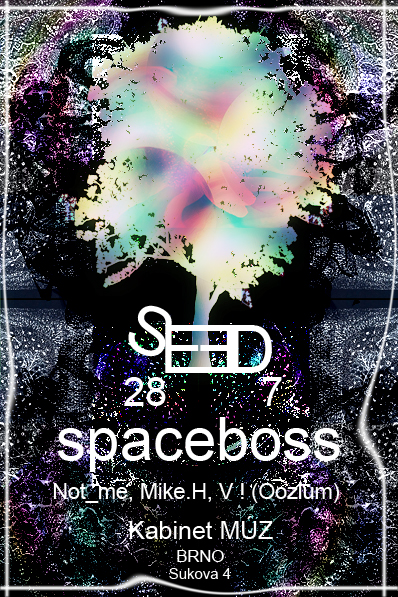 +
This is the end of first season but you can click this link to launch season Sept 2012 - Sept 2013!