Shooting fashion stars 2010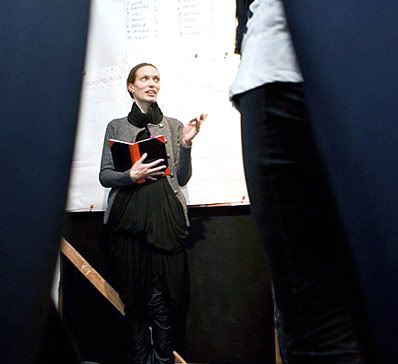 Olo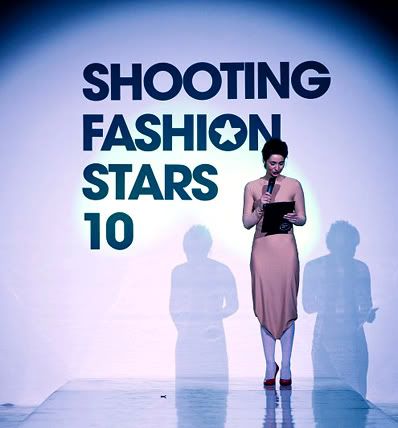 Veronika Mayerova
Zuzana Kubiĉkovȧ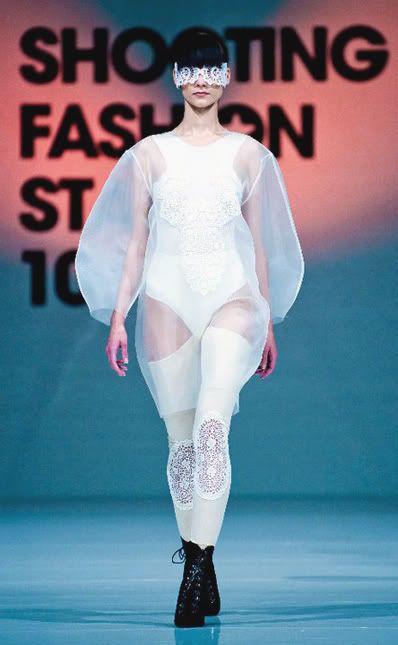 Oozlum has been ready to aurally errect almost every kind of willing misty-desire coming out of our dreams (this is actually aural ɑ & Ω of this blog!)...an expedition to explore unknown territories while travelling through not only our culture-trotting garderobe? Yes!
Here's the earshot expression of this kind of being the dream in case of Zuzana :
Iain Ballamy - Mictyris (Oozlum edit)
Zuzana Sedmidubska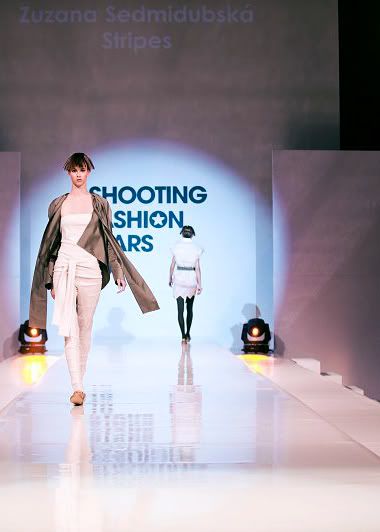 Ticket to natural joy from eco touch in every walk on the water below
Cro Magnon & Bub - tram 44 (Oozlum extended edit)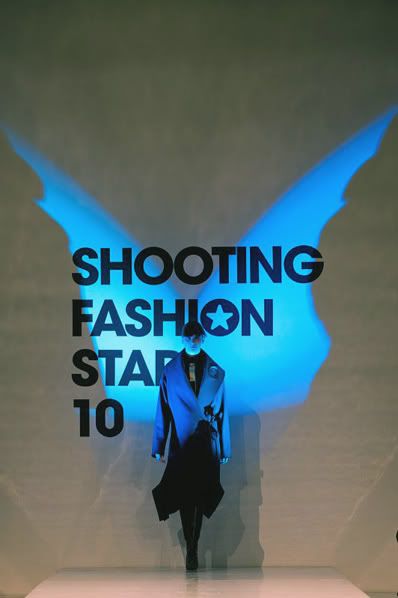 Mirka
Talavaskova
Willingness to travel and explore foreign cultures (Yunnan province, China) with straight connection to the context of modernized western '*** is the new black!' world.
Art Zoyd - Migrations
Near future Oozlum-Mirka Talavaskova symph-fashion co-operation
INCOMING!
about SfS
Olo
Design magazin
light garden
Modeschau
Mladi cesti navrhari smele konkuruji svetovym predvadecim molum!
czech elle
Not credited : defile (final) & other aural parts of SfS (collective of designers -
Dvojita (Sharp)
, Pavel Ivancic, music & video by Daniel Pietrucha) ....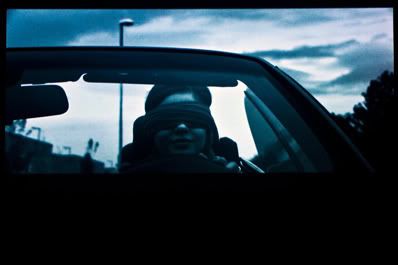 Daniel Pietrucha
short SfS movie clips